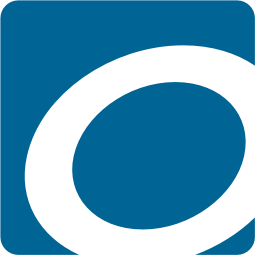 OVERDRIVE:
Download ebooks and audio books!
Sign in with your first 5 letters of your last name, then the first 3 of your first name and then 3 zeros.
If you have problems signing in please email Mrs. Hester at
bhester@mlsd.org
The file below show what audio and ebooks we currently have in our collection. If a title is not on the list students can request titles while in the Overdrive app.