Medical Lake School District
Curriculum and Assessment
Welcome Parents, Students and Staff,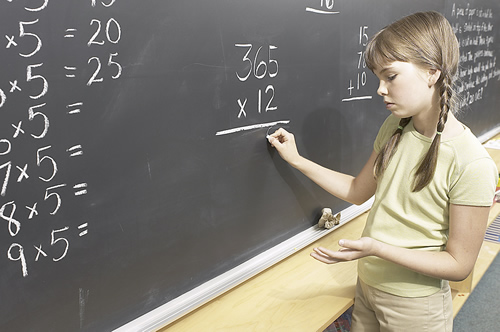 I am pleased to post teaching and learning information on our district website. Please see the K-10 Math and Science "Priority Standards" – these are the "safety net" of standards every teacher ensures all students will learn. Other grades and subjects are still in development.
The district will continue to add information about teaching and learning to help keep families informed and assist with student success.
Thank you to our teachers and staff who strive to offer a personalized learning environment by getting to know individual student and family needs…and meeting those needs through relevant and rigorous teaching delivery.
Thank you to parents who are their child's first and best teachers…your involvement in your child's education is appreciated.
Yours truly for quality education,

Director of Teaching and Learning