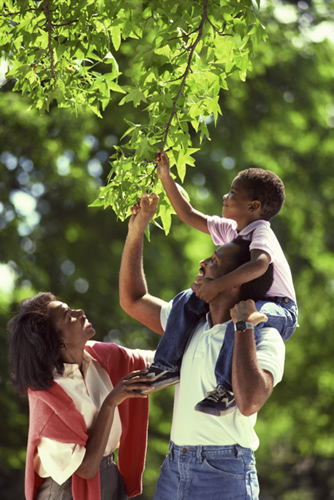 Welcome to Family Access
STUDENT REGISTRATION is in Family Access to verify or update information for your child. This registration will replace the emergency cards sent home by the schools. To complete the registration, please click on each step button, once finished with each step please check the completed box. When all 4 boxes are checked you then click on the Complete Registration button. Even if you do not plan on making an online food service payment or need a free/reduced application you still need to click on each button to open the step, close it and check completed.
Step 1 - Student Information and Step 2 - Insurance Protection need to be completed each year for every child
.
The name Student Registration may be confusing to some because it really is not a registration but a verification of information.
We hope you will find this new module user friendly and that it simplifies the update process.
STAFF WHO ARE ALSO PARENTS/GUARDIANS: Please e-mail ddupey@mlsd.org with your phone and address changes.